Coaching Services
As your Trauma Informed Coach, I will assist you in the following ways:
Supporting Survivors
Helping individuals who have experienced trauma or narcissistic abuse in various types of relationships such as intimate, parent/child, sibling, and workplace.
Narcissistic abuse can be an incredibly isolating experience, leaving victims feeling trapped with limited support and resources.
The impact on self-esteem and self-worth can be devastating, leading victims to blame themselves for the abuse and doubt their own perceptions of reality.
For those who have left their narcissistic relationship, congratulations on taking that difficult step. However, the abuse tactics of a narcissist can continue long after the relationship has ended, known as post-separation abuse.
This type of abuse can often be worse than the abuse experienced during the relationship itself.
If you discover your partner is a narcissist and wondering where to start, we can work together to find the best solution with regards to your personal situation (stay, leave, plan to leave).
Empowerment Program
Designed to educate and empower individuals on the signs of narcissistic abuse and provide concrete strategies tailored to their specific needs.
Together, we can develop effective boundaries and personalized behavior plans to navigate current and future relationships safely.
If you are currently in a narcissistic abusive relationship or post-separation, I can help you move forward and regain your confidence and well-being.
Book an appointment today
Through powerful questioning, I will help you understand how your past trauma is impacting your life today, and together we will find ways to help you move forward in your life.
The Process
Payment Details
I'll email you, and we will agree on a time to meet, and I will share payment details with you.
Zoom Link
Once payment is made, I will send you a Zoom link for our session.
Coaching Session
We will meet at the agreed time on Zoom for our session(s).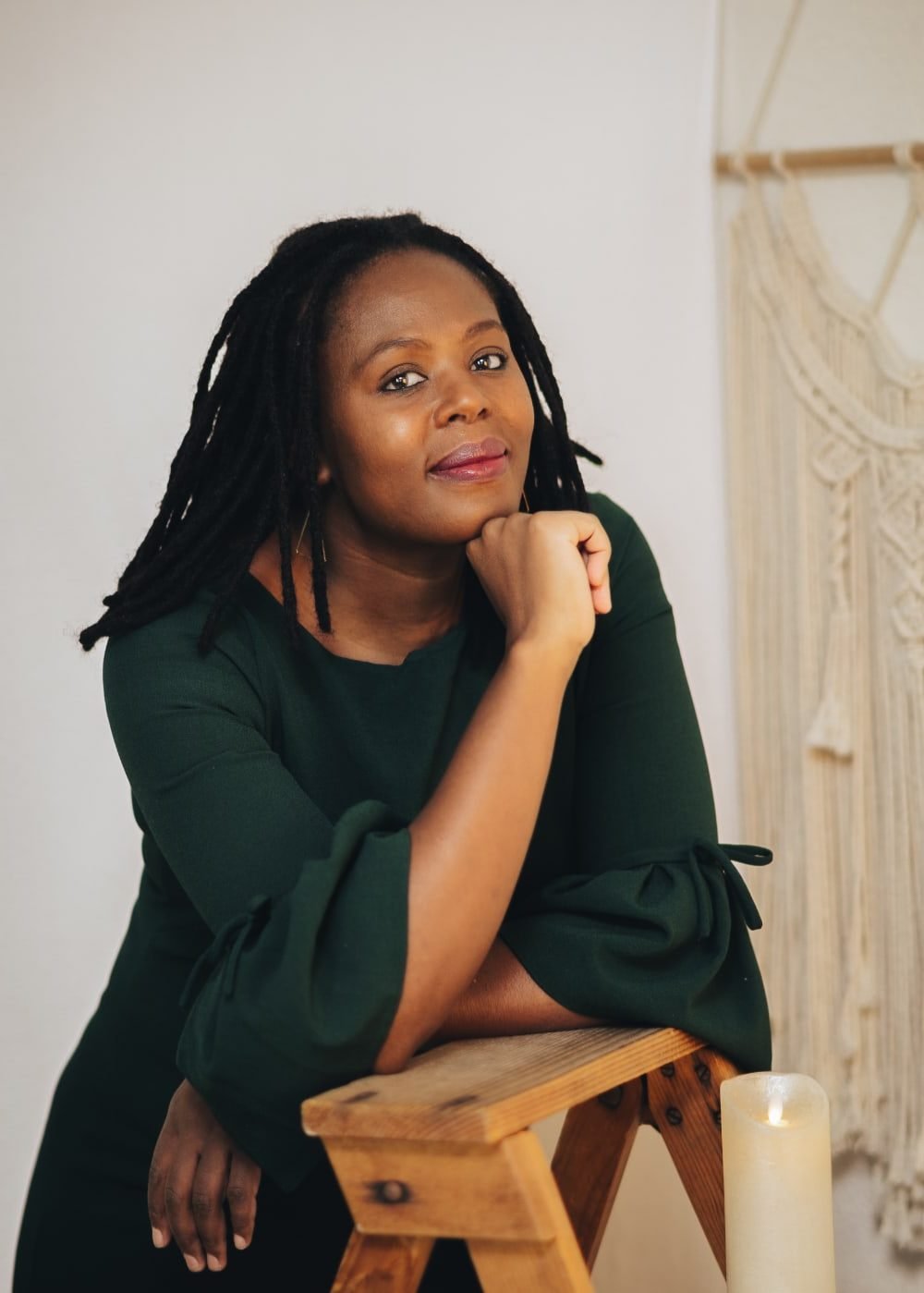 Book an appointment today
Through online coaching, you will receive the support you need to uncover how trauma is affecting your life and to build new ways to feel safe and move forward with your thriving life. Trauma-informed coaching is available no matter where you are located and across time zones.
Miriam is one of those rare kinds of people who shines clear like a diamond in the forest. Her insight, clarity, kindness, and compassion illuminate our coaching sessions. Her gentle, mindful way of inquiring feels nurturing and supporting. I highly recommend creating a life alliance with Miriam! She is a powerful support person for anyone on any life journey.
Lana T.
Miriam has such a gentle and calm presence as a coach. In all of our sessions, she has held the space necessary for me to have the breakthroughs I was seeking. The questions she asked were thought-provoking in ways that continued to inspire me well beyond the time we worked together.
Miranda W.